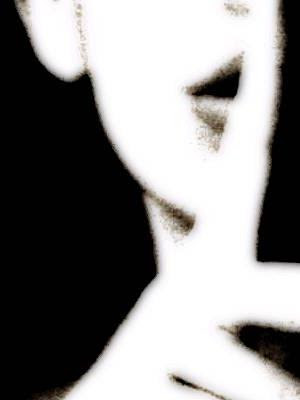 When we were in London last May, we were invited to a
Nomad Chef Secret Dinner
. It's a sort of a pop up restaurant that is held in a beautiful home in Notting Hill. Twenty strangers and a few regulars come together for one night of brilliant, themed food and company. The last time we went it was Cinco de Mayo and we had four courses of Mexican wonderful, including a lovely mole, empanadas and killer margaritas. Not a small feat when you are all the way across the Atlantic ocean. That night we met people from all over Europe, most of whom had heard about the dinners through word of mouth and blogs but had never met before. It was by far one of the best meals we had on our vacation but the company was my absolute favorite. It's no wonder it sells out every week.
So now that you know the deal, here's the secret... There is going to be a Nomad Chef Secret Dinner in Beverly Hills on March 26th. The theme is the Kubrick film "Eyes Wide Shut." Get your head out of the gutter, it's not a crazy sex party, just a meal of passionate food and drink. You won't be disappointed. The Chef has also hired a musician for live music all night. You can read more about it on the
facebook event page
or just buy your
tickets here
(it's just a donation to cover food costs). For those of you who are tight on funds, I have a secret chef-secret code to knock off a lot of those bucks. If you want it, leave a message in the comment box and I'll email it to you.
By the way, I know the secret menu, ooooooo, this is going to be good! Bring a bottle of wine and someone you love and come out and have one of the best nights ever. See you there!